THE Northwestern PA Bowl-A-Thon season is here!
Erie Bowl-A-Thon
When: May 1st-5th
Where: Eastway Lanes, 4110 Buffalo Rd, Erie PA
Last year, nearly 50 companies and 2,500 bowlers participated in the JAWPA Bowl-a-Thon! Together we raised nearly $250,000.00 for financial literacy education in Western PA! What a great year! This year we are hoping to get even more bowlers signed up to bring Junior Achievement programs to over 67,000 Western Pennsylvania students!
Don't miss out! This is a great way to get your company or organization together for some fun while raising money for students in your community. Anyone can participate! Invite friends, family and co-workers to this one-of-a-kind fundraiser.
For more information about the Northwest PA Bowl-A-Thon, contact Erin Sekerak at esekerak@jawesternpa.org or 814-898-6385.
Register your teams here:
Merrill Lynch
Northwest Bank
ERIEBANK
Key Bank
Welch's Federal Credit Union
Erie Federal Credit Union
Holiday Financial
First National Bank
Holy Family
St. James
Young Adult Ministries
Catholic Charities
Catholic Schools Office
Reddog
Eriez Manufacturing
LORD Corp
Erie Insurance
Knox Law
Times News
ATHENA Circles of Trust
Agility Marketing
Interim Health
Individuals
Thank you to our 2017 Sponsors!
Alley Sponsor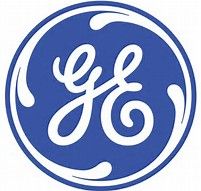 Bowler Gift Sponsors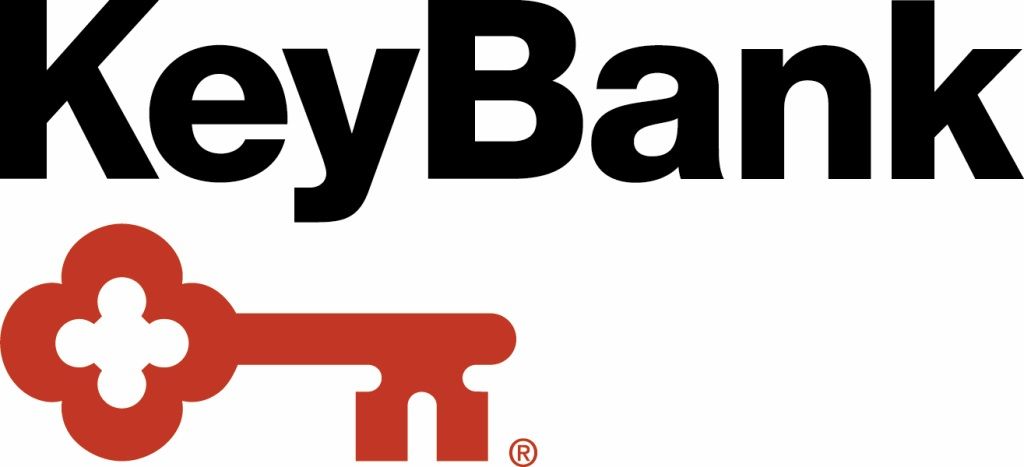 Beverage Sponsor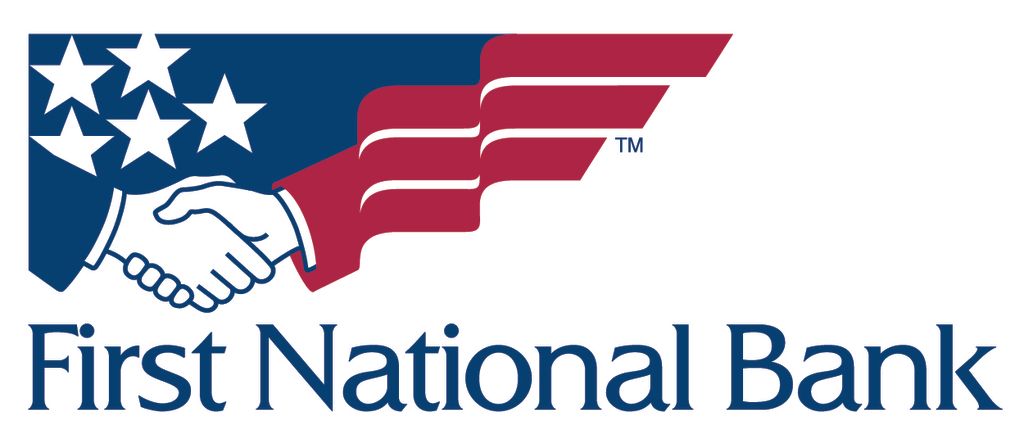 Lane Sponsors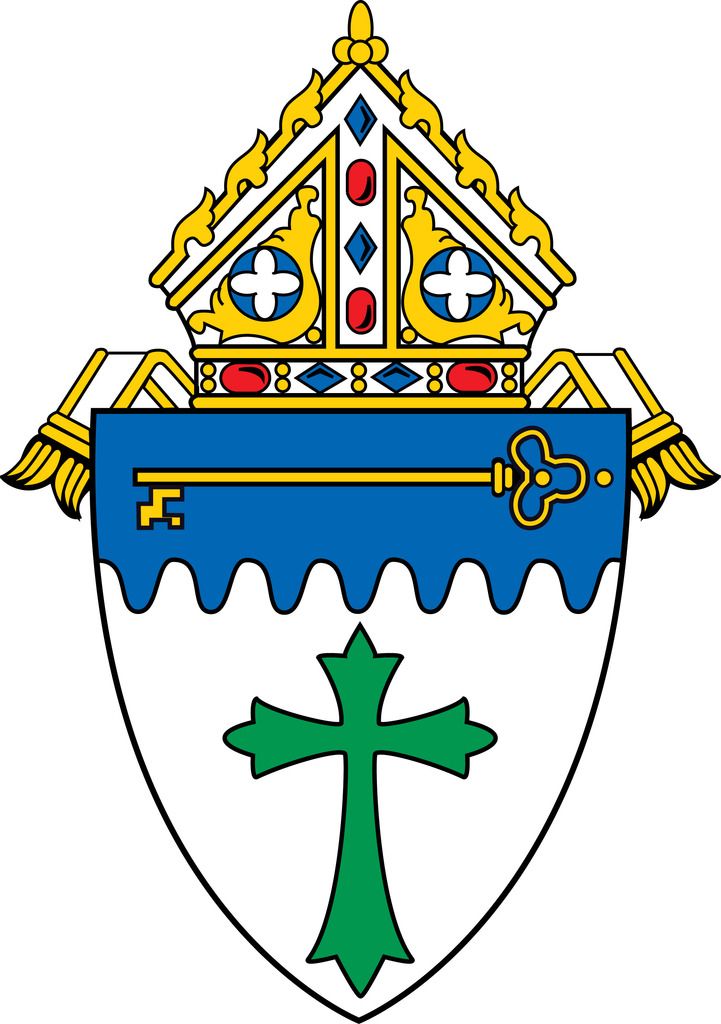 "Junior Achievement has given me a sense of what adults go through with budget issues."

-Junior Achievement Student

"Junior Achievement reinforced concepts for me to remember later in life."

-Junior Achievement Student

"I thought the experience was amazing. The presentation was unlike anything I've seen."

-Junior Achievement Student

"I liked how the Junior Achievement volunteer explained his job to us."

-Junior Achievement Student